Jacket - H&M, Ear muffs - gift, Bag - Independent boutique, Gloves - Primark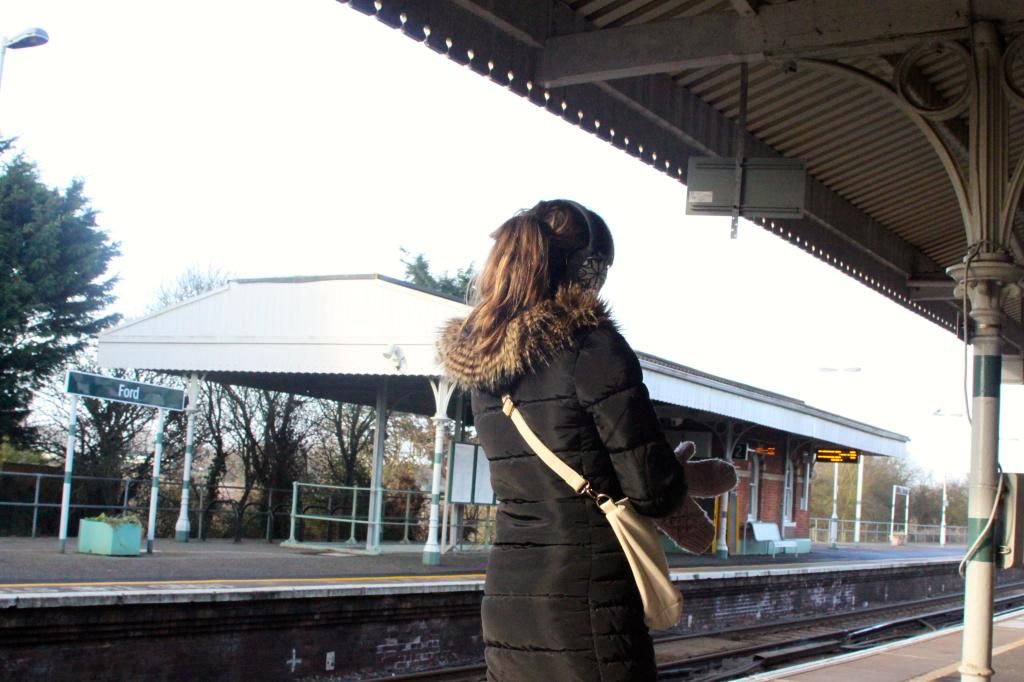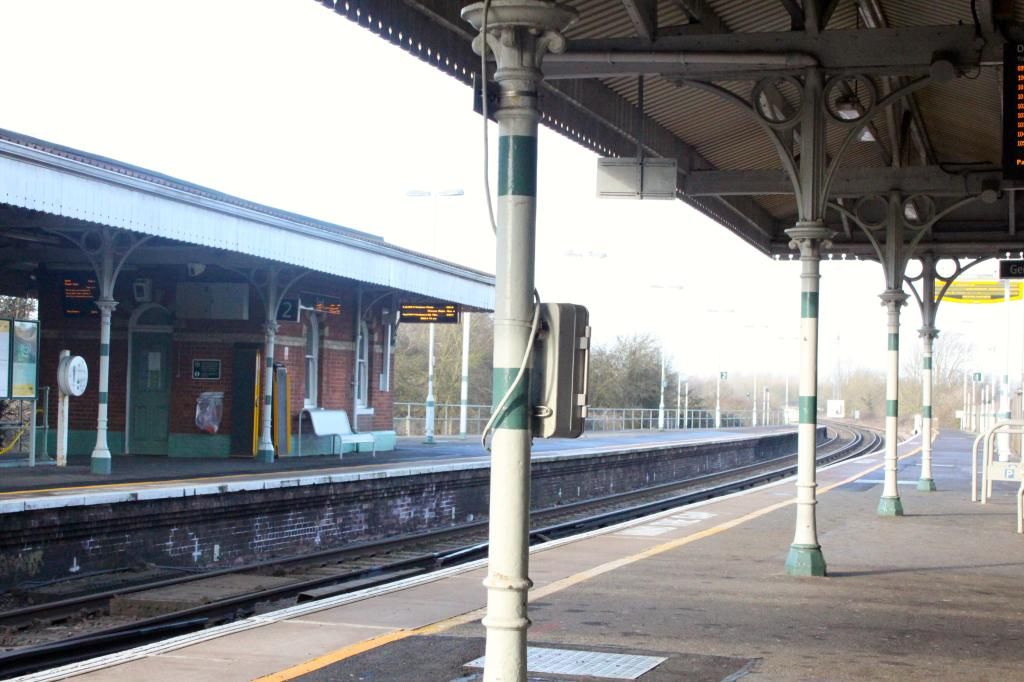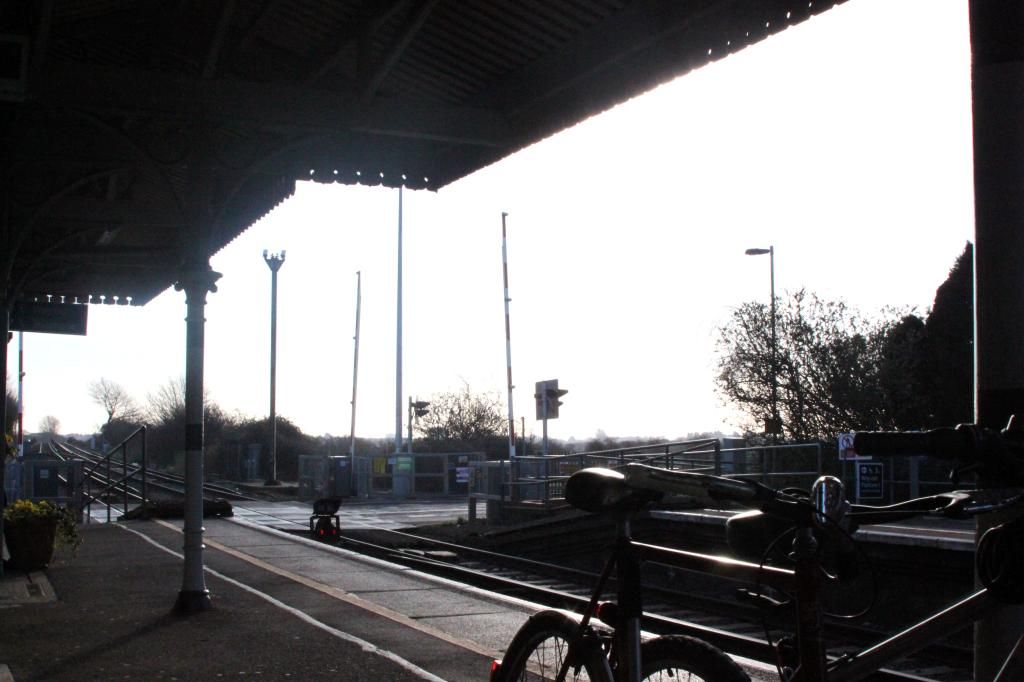 Having not been very well at the end of last week (I blame my ever increasing work load for that), it was extremely refreshing to leave the house and go for a little trip on Sunday morning. We only ventured out to our nearest car boot fair and market, but it was still delightful. Usually we would walk after getting the train to Ford, but this time round we decided to take our bikes. The weather was perfect, crisp and bright. It was so refreshing to ride out in the country air and get some much needed exercise. Even it was a short journey.
I believe I have talked about Ford Airfield mart and car boot before on the blog. It truly is a great place to get your hands dirty and find some true gems. I was able to get my hands on a couple of children's book for almost 2/3 of the normal price. Working as a teacher, it's always handy to have children's books to inspire reading. I love a good rummage, and have over the years found some great items for wither my wardrobe or the home.
xxx