Finally Summer has arrived and it is in full swing. Whilst I do love the sun, it can get a bit much sometimes, especially with the oppressive, muggy heat we have been having lately. So, while I am moaning about having the perfect Summer (as we British are very good at doing), I thought I would share with you my thoughts on Menorca, where I holidayed last August. It may seem a long time ago now but I never uploaded some of the stunning pictures and shared my thoughts on the beautiful island we stayed on...
And seeing as I'm gearing myself up for another relaxing holiday in the next few weeks, I thought why not look back to all those things I love about travelling...
...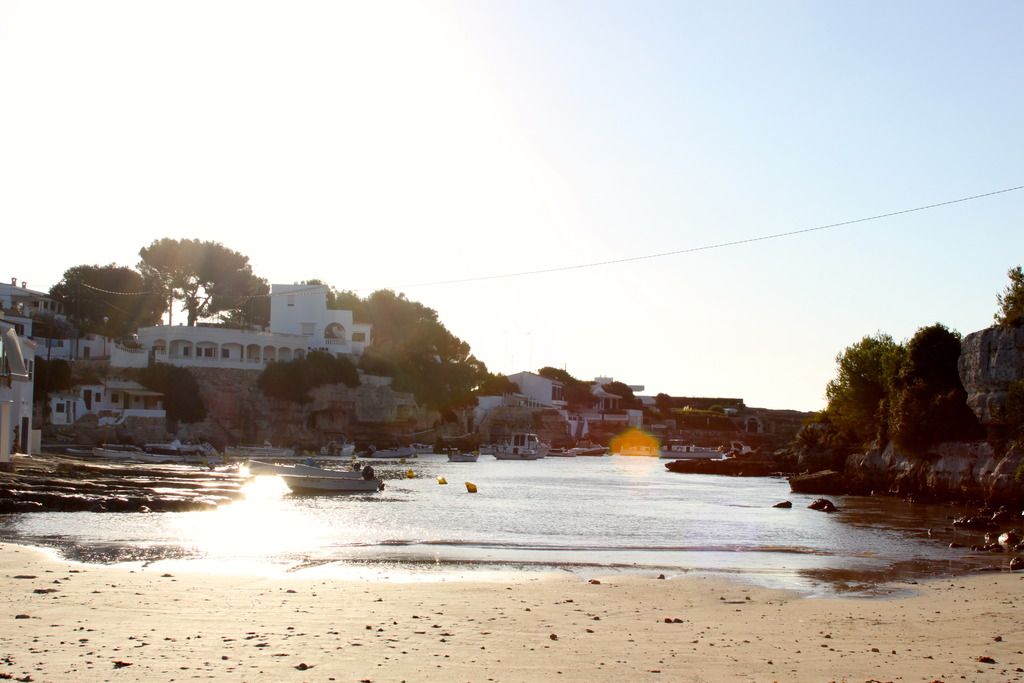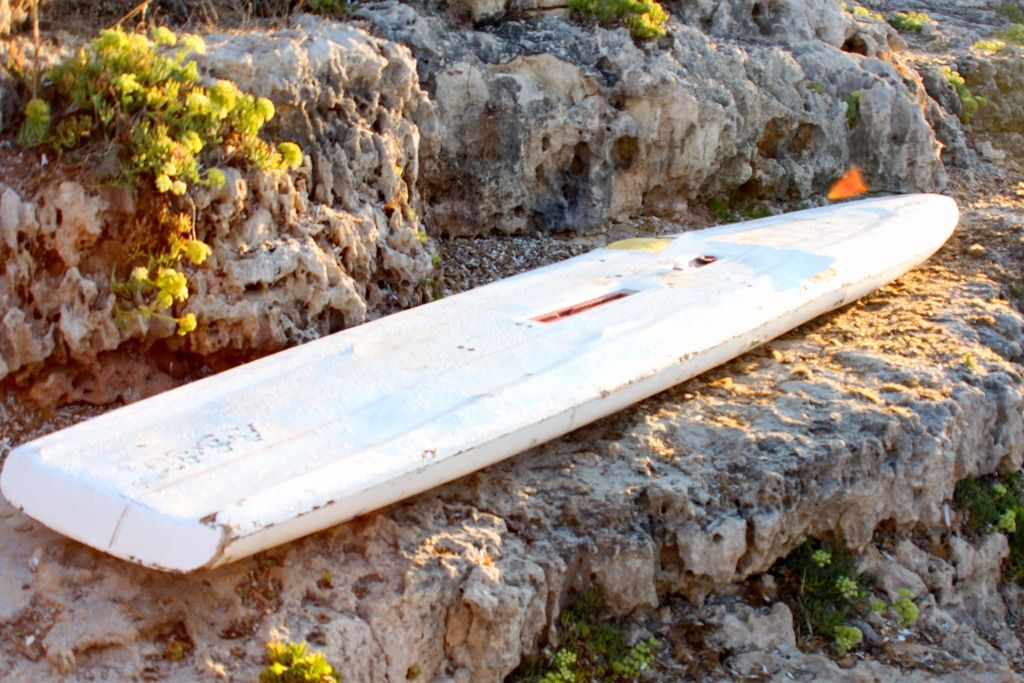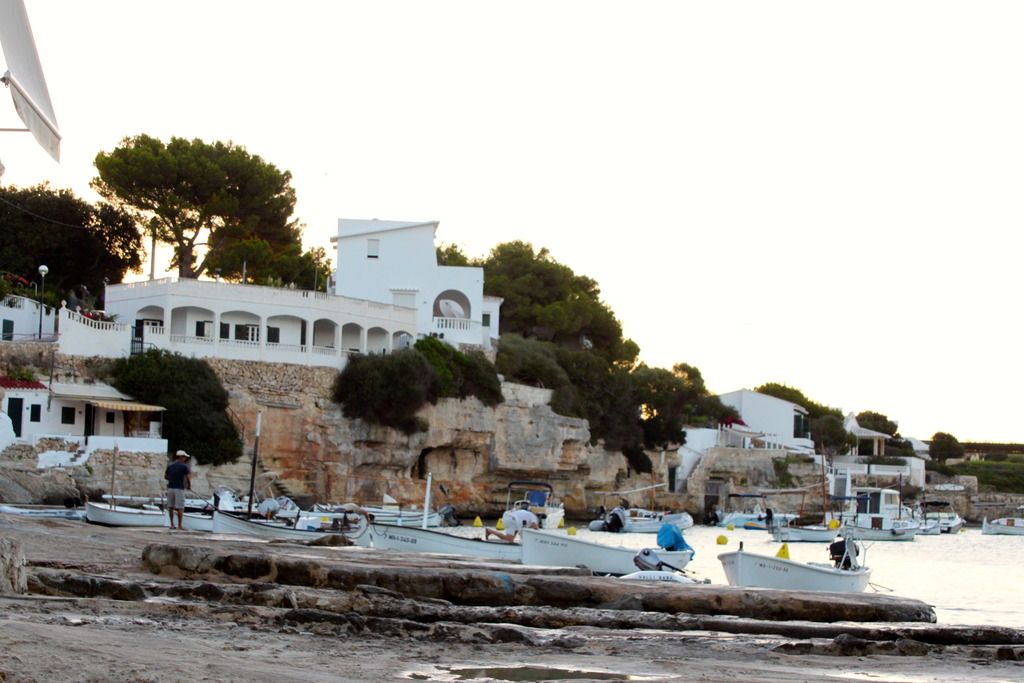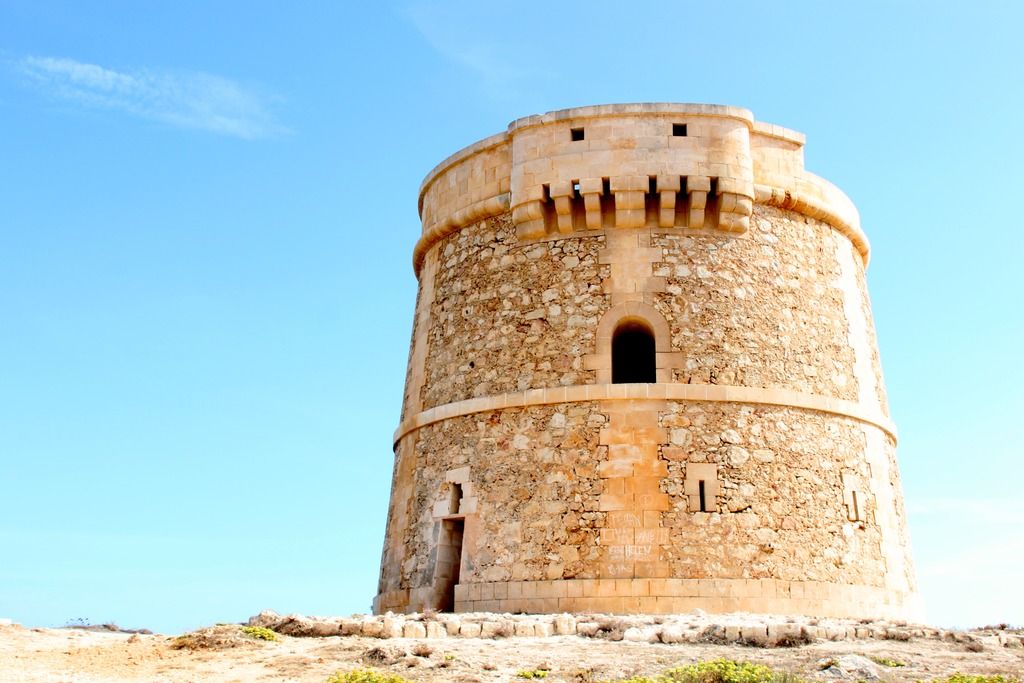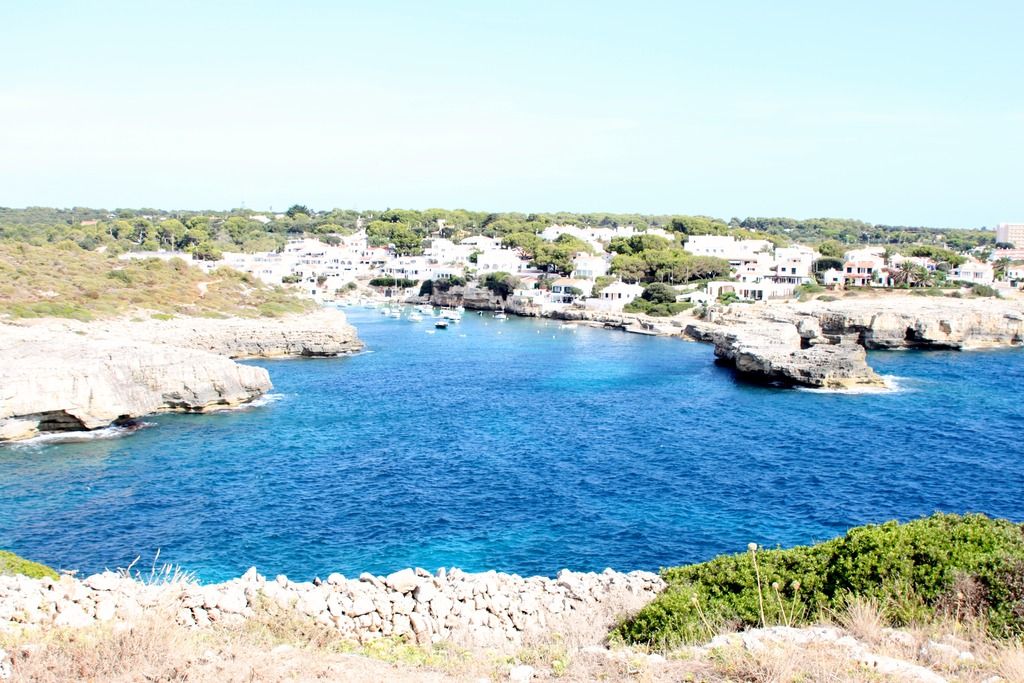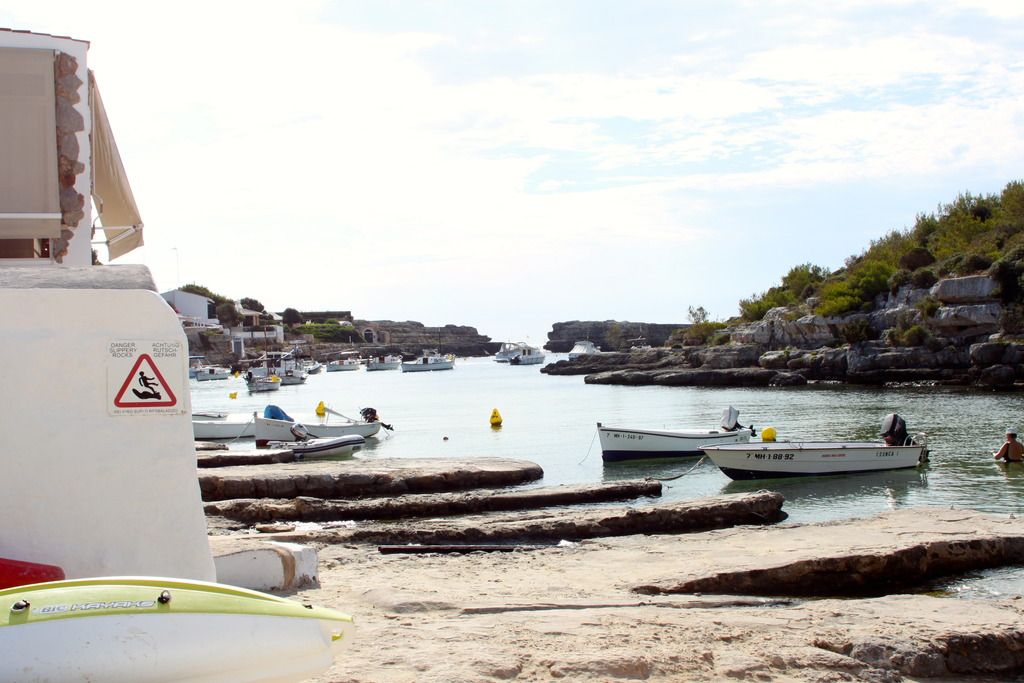 Menorca. What a beautiful island. When travelling in a large group, renting a villa is always the best. You have the space to spread out and really make yourselves at home. You do not have to worry about finding a place next to the pool or whether there is too much noise around. When we went last year, we stayed a lovely, rustic villa that was close to a small, local beach and had easy access to long coastal walks. Perfect for when you want to get up early and take a stroll to stretch the legs and awaken the mind. Where we stayed was a short drive away from the town Mahon. Another post on that later. Too many photos otherwise.
I really did have the most relaxing time here last August and would recommend this island to everybody. Menorca is definitely a place I will be visiting again. The beach we visited was quiet and small, not many amenities but when you want to swim and nap in the sun, all you need is bar or restaurant that serves up some local sangria and tapas! Tasting local cuisine and emerging myself in another culture is, again, another element to travelling that I love. I try to soak up every little bit of the place I am visiting so as mot to miss a things.
I hope you enjoy the photos. Am surprised I did not share them much sooner.
xxx