Happy Halloween!
Today I have a very spooky post for you. Earlier this week I made the long journey up from the coast to central East London, to take part in my friend's show - Las Maravillas. This was no ordinary theatre experience. Las Maravillas, which is showcasing until Saturday 1st November, is an interactive maze of interweaving stories of the dead. Inspired by Mexico's Day of the Dead, Las Maravillas guides you on a journey through the redesigned Hackney Archives and into the lost world of Mictlan. Created by the up and coming The Dreamery production company, this is a great first piece to showcase.
This was truly a terrifying bizarre show that left me feeling eerily spooked as I made my way back to the station. The journey through each section was seamless and you were guided by the 'spirits of the dead'. Now I'm not usually one for shows like this, where the audience and the actors move in the same space. I never go to any of the Tower of London experiences. Too freaky! However, the stories being told here were engaging, original and dynamic. As you take your first steps into this dark underground world, you are immediately thrown into an overloading sensory experience. Definitely not for those who don't enjoy dark, cramped spaces with lots of flashing lights. I loved it and I'm not just being biased here. It honestly was a great way to spend an evening of my half term. Now I'm not going to say anymore but leave you with a collection of production stills that I managed to get…This was no mean feat let me tell you…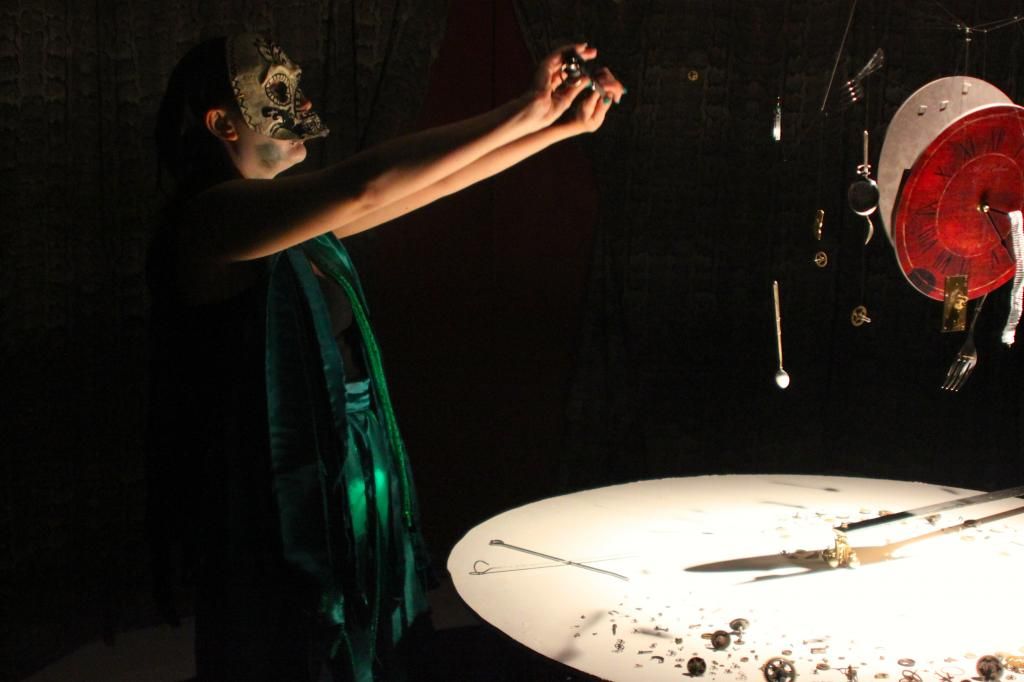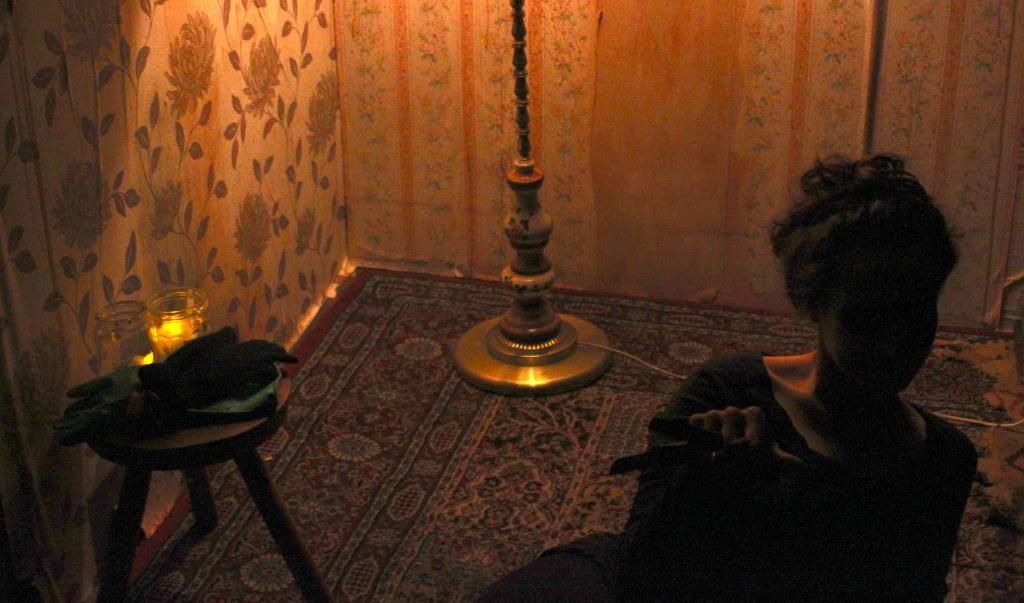 If you are stuck for something to do this Hallows Eve, get yourself a ticket, hop on the overground to Haggerston and make your way to The Rose Lipman building (the old Hackney archives) for a great Halloween experience. The shows runs every 10 minutes from 6 - 10.30pm and lasts roughly for 40 minutes.
Click on the link below, to take you to The Dreamery's Facebook page, with details on how to purchase tickets. I really am being a fan girl here, and 'bigging' up (yes I did just use that phrase) my friend's show, who has worked tirelessly for the past couple of months. She is literally battered and bruised from this show.
The Dreamery - Las Maravillas
Go, enjoy!