...and a little bit more.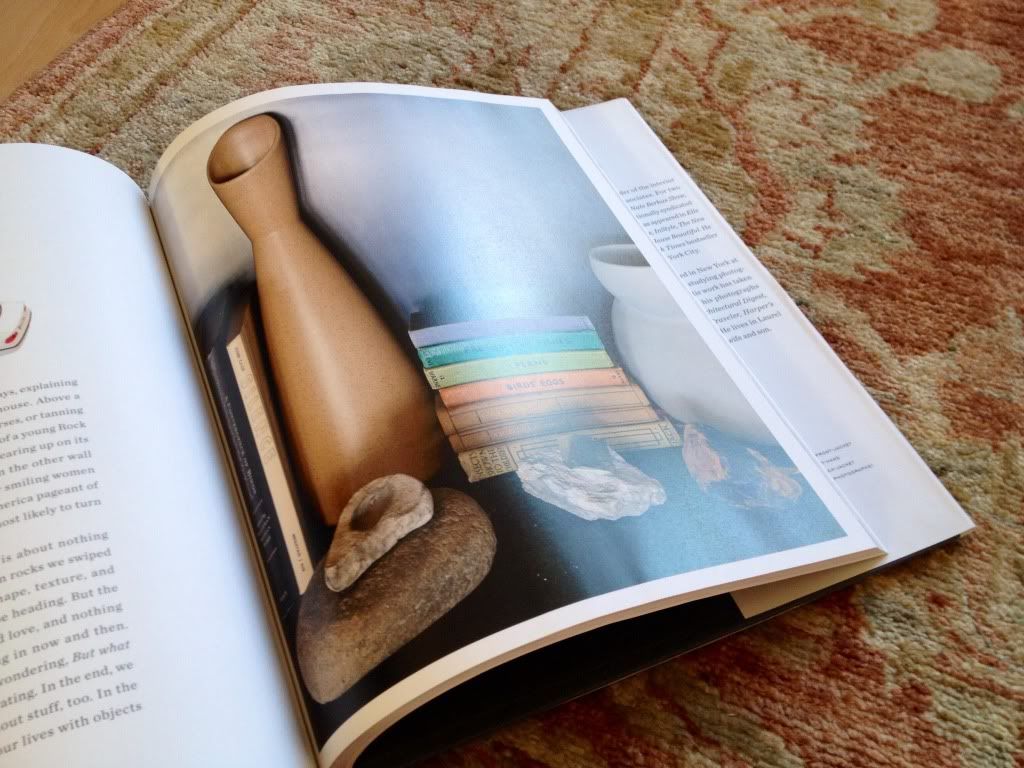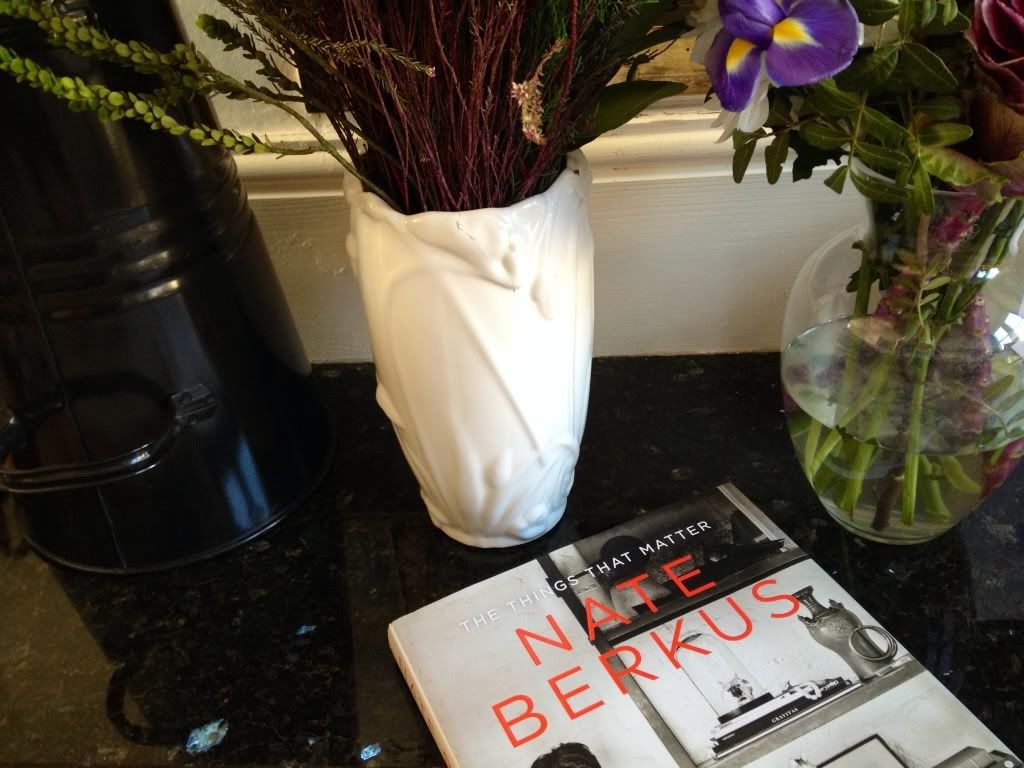 Things That Matter has been on my wishlist for a very long time and pretty much gave up hope acquiring it. Then one day, a present landed in my hands from my dearest friend, who had secretly got it for me. How blessed I feel for having friends who know me so well. Also it pays off creating 'Wishlists' stating things I like and want.
Having been flicking through the clean, starchy pages, I cannot wait to sit down with a cup of lavender earl grey and get lost in some wonderfully designed homes. The book is comment on the way we design our homes and why we choose to have certain pieces of furniture or items on display. Each home tells a personal story of your life and the journeys you've been on. Such a delightful and inspiring book to read, especially now James and I are thinking to buy our own place and make our own stamp. I found it when reading Vicky's blog, 'BikinisandPassports' who has not just fabulous style but also enviable taste in interior design.
I will write a more detailed account of the book when I've read much more than just the images, ha!
P.S Feels great to be blogging again. A lot has happened, good and bad, and it feels nice to be creative again. I had even stopped reading blogs because so much was going on...