Jumper - Espirit, Skirt - Charity shop, Necklace - Primark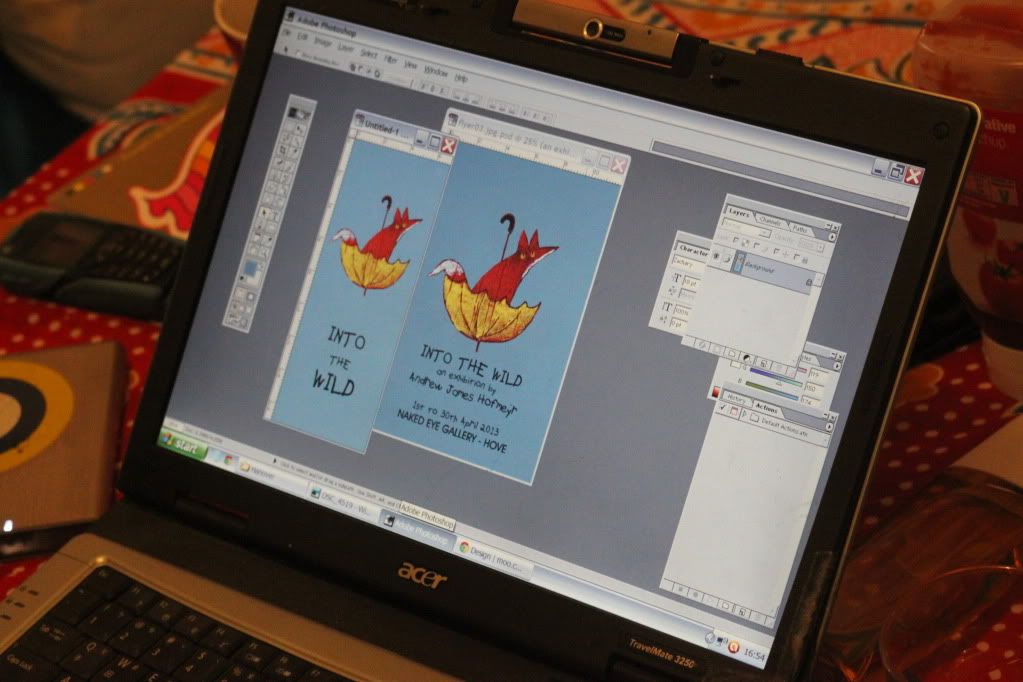 Exciting ventures soon to be happening over here on DayDreamBeliever. Seems lots of planning is in order and cannot wait to share it all. It's a long term venture but the outcome is most definitely worth it, I can promise you that. Just keep an eye for some cheeky looking foxes. The above picture is a mere tastier of the project I am working on with my friend.
So in other news had some amazing pear cake today round my friends flat. Yum and no more need be said, ha! And my new angora sweater from Espirit is fabulously warm and snuggly. Love it. Such a pretty and sweet colour. Very pastel to brighten up the colder months and bring some colour to the dreary days that seem to be sticking around.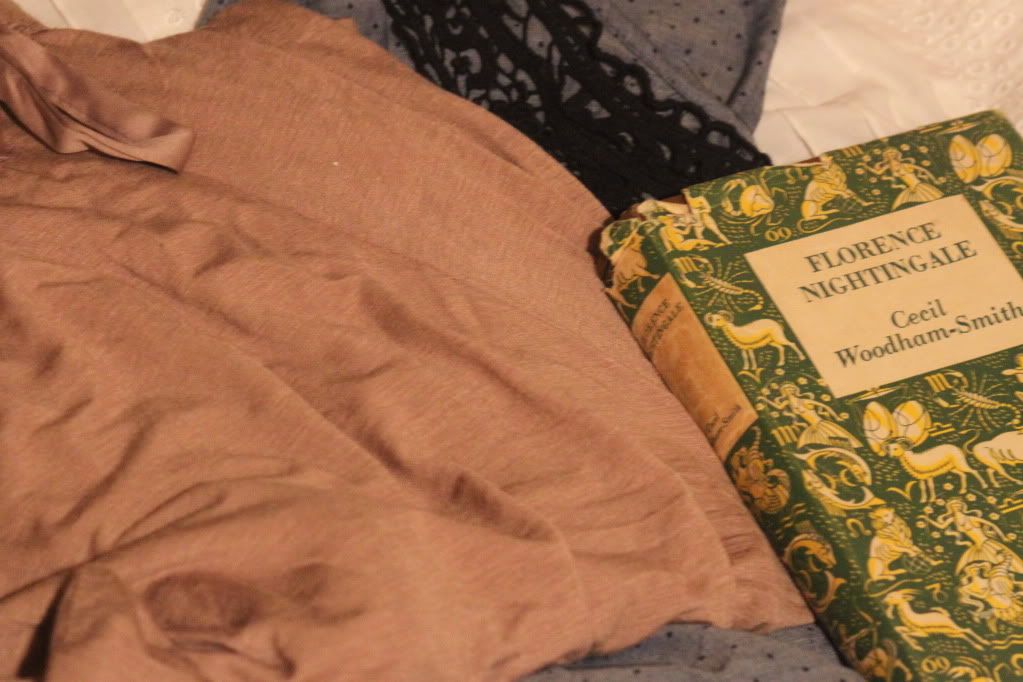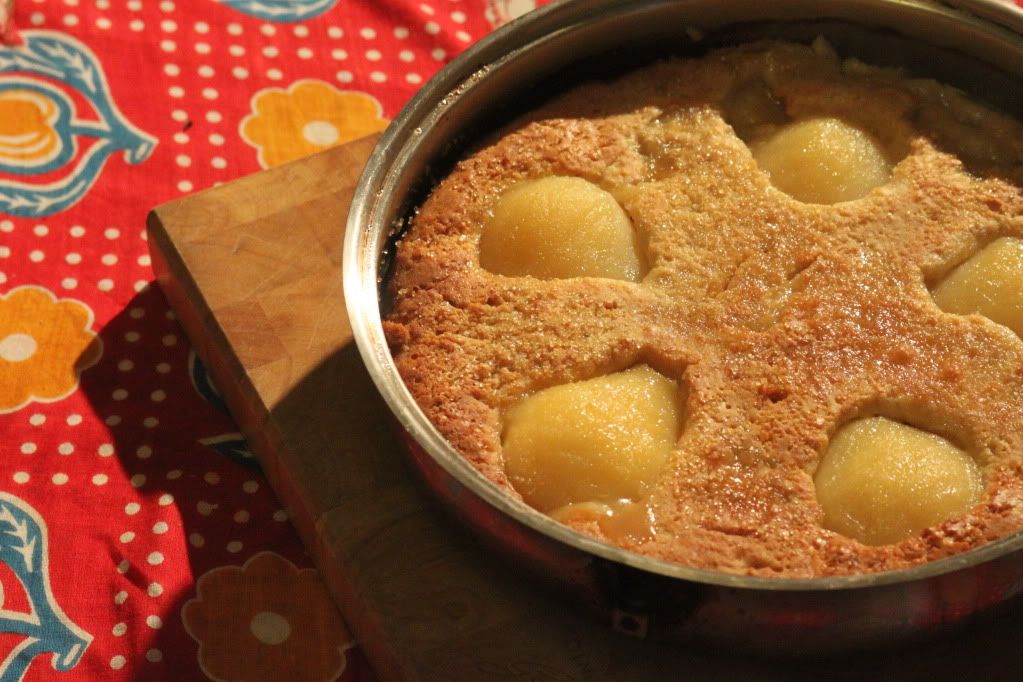 And as promised here is my new set of nightwear, strategically placed alongside a vintage book and delicately placed on the new bedding. Ha! It is all about the aesthetics.