I believe I did a post like this last year and have rarely done one since. But all the gifts I received this year were wonderful and were everything I asked for. From the black boots and Cheryl Cole book on my wislist to a whole collection of wonderful bath stuff.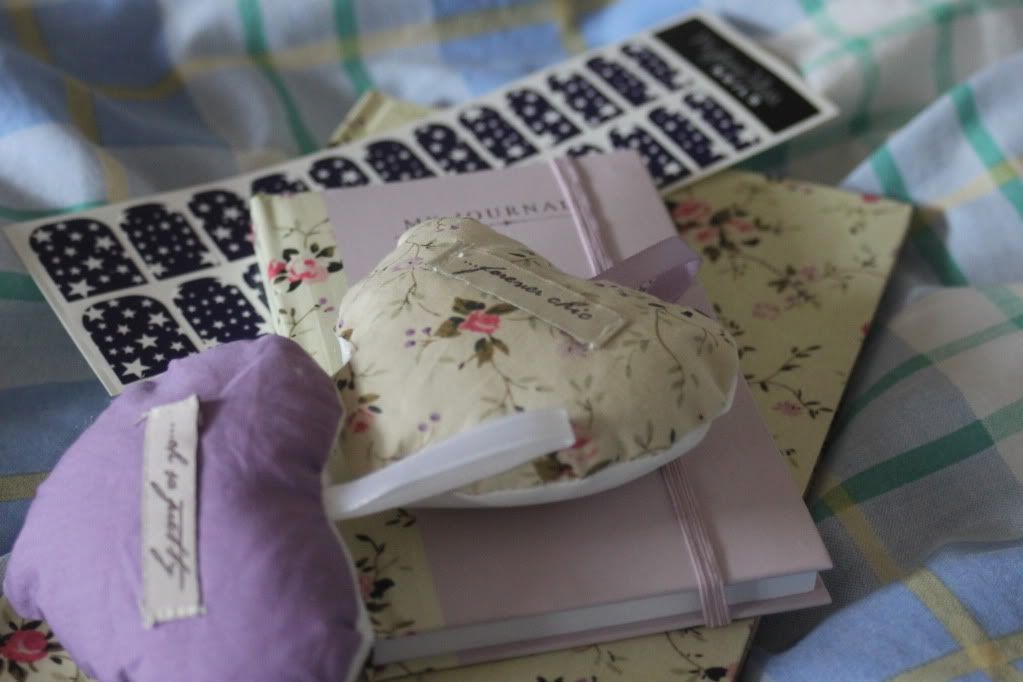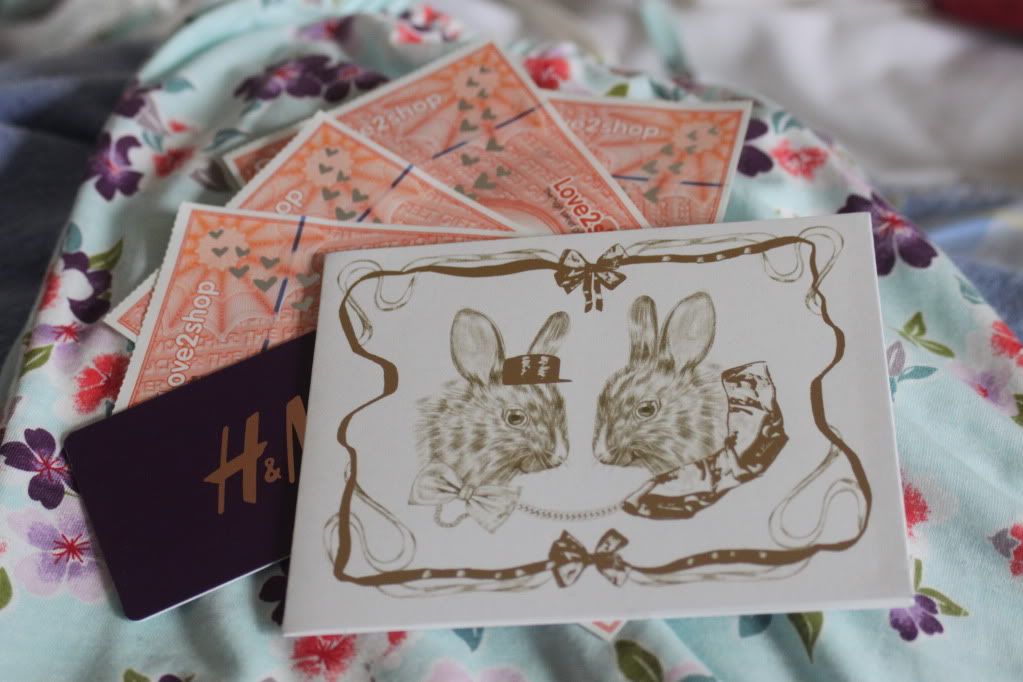 This year has made me one very lucky girl and I am very grateful for all that has been bestowed to me. There have been some turbulent times this year but for the most part things have been very positive. Now I have post lined up to talk more about the achievements and joys of 2012; here I wanted to show you just a few items I was lucky enough to receive this Christmas. Those vouchers have already been put to good use with acquiring things for the flat and a new 2013 diary. Unfortunately I could not get hold of the Frankie journal but I was able to purchase a wonderful Moleskin journal, which in my eyes are just the most perfect creation in the stationary world. More on those items later. Yes I know another haul post.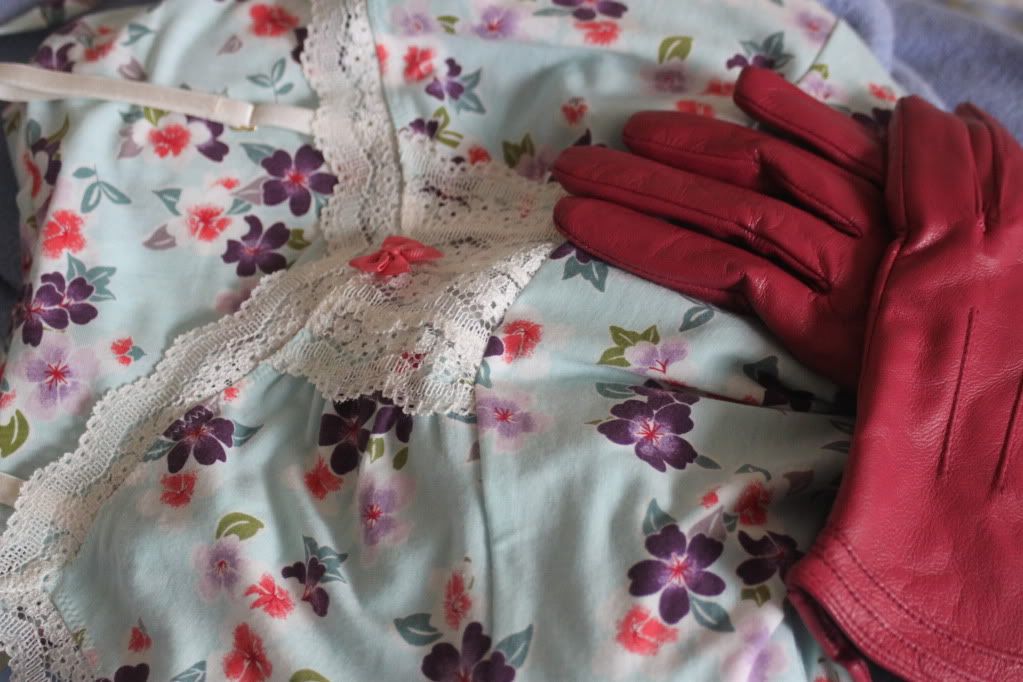 Have a wonderful Sunday...