Another hiatus but no apologies this time. It happens but it doesn't mean I don't care about my blog. Been having a tough time recently and I want this space on the internet to be a positive place for me. That's one of the reasons why I don't post when I am feeling down. A personal choice and to be fair, most of the people who read my blog and who's blog I read, are strangers and sometimes it's hard to fully show your true self to strangers. I read a really interesting post a moment a go that got me thinking about the reasons why we bloggers do what we do. Posting personal thoughts, outfits and thoughts to strangers. Take a look here. She has a wonderful blog that plays host to some delicious recipes too.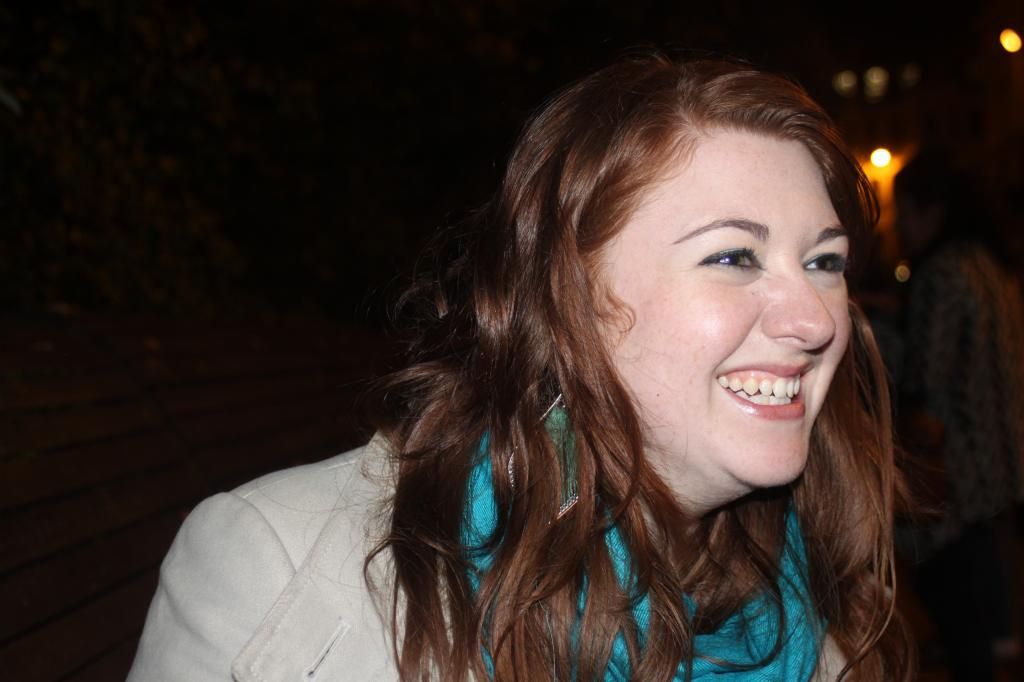 Here are some shots of a lovely night out in Brighton on Tuesday. A catch up dinner with a very good of friend mine. Definitely the perfect person to 'dump' your thoughts onto. My friend took some pictures of me. Some good some bad but was good fun anyways. If you ever find yourself in Brighton, check out Pompoko. My favourite spot to hang out and eat some great Japanese food. It is seriously amazing. Plus you can take in your own drinks.
Am going home to visit mumma tomorrow and we are going to 007. Cannot wait. Going to me a great evening. Dinner and cinema. Will feed back on the film. But good things I'm hoping.