Dress - Car-boot, Top - H&M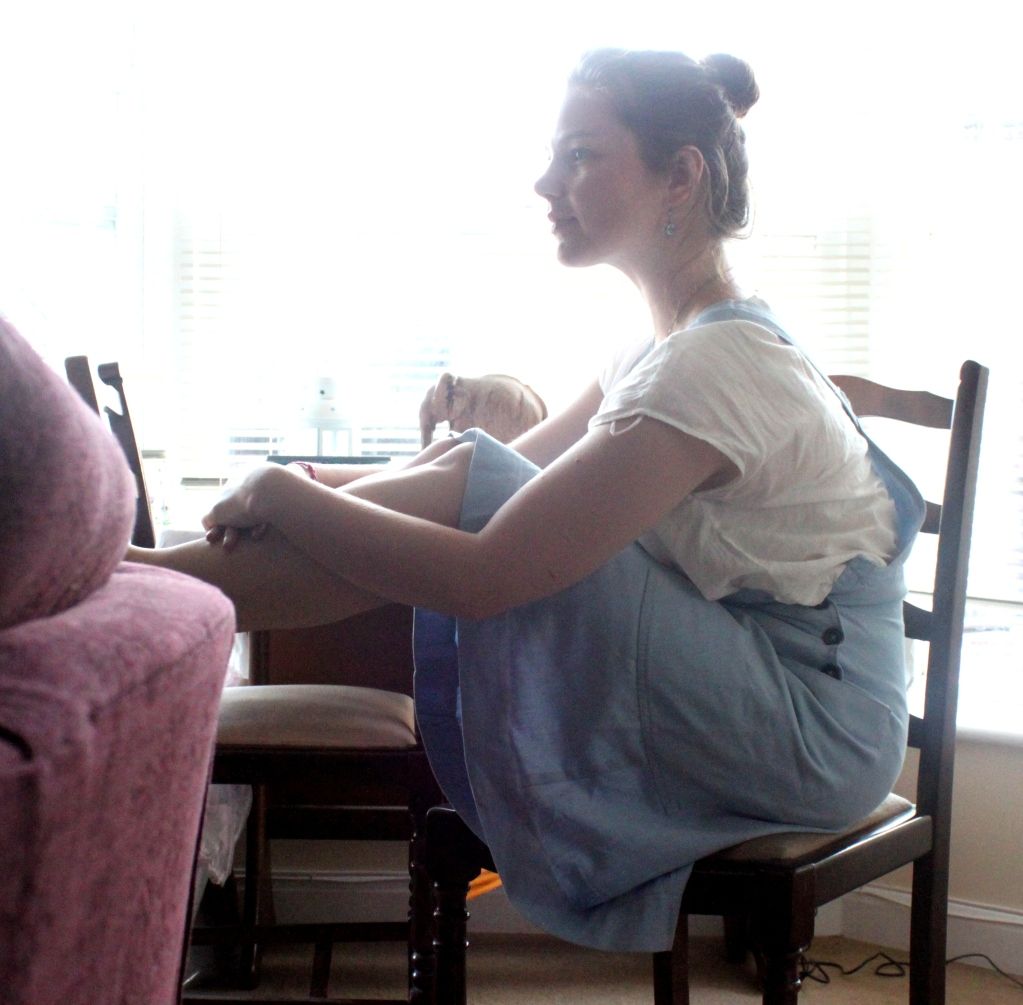 When James saw me in this outfit, the first thing he said was, I looked like Dorothy from The Wizard Of Oz. Ha! And, yes maybe I do. I found this pinafore dress at a car-boot and loved it. Perfect baby blue colour and the fit was wonderful.
I wore it with my new gypsy top from H&M. A light, airy, summery outfit. Perfect for the Summer work BBQ. Was a lovely afternoon full of food and games. Nice way to end the week.