Friday proved to be a very lovely day if a little windy. We took to the pier where I could snap away at the flying Seagulls. A tragedy happened not too long into our little trip. My camera strap broke and my camera dropped to the floor, where now my lenses has been damaged. Boo. Luckily it was only the kit lense but still a damaged lense is not good.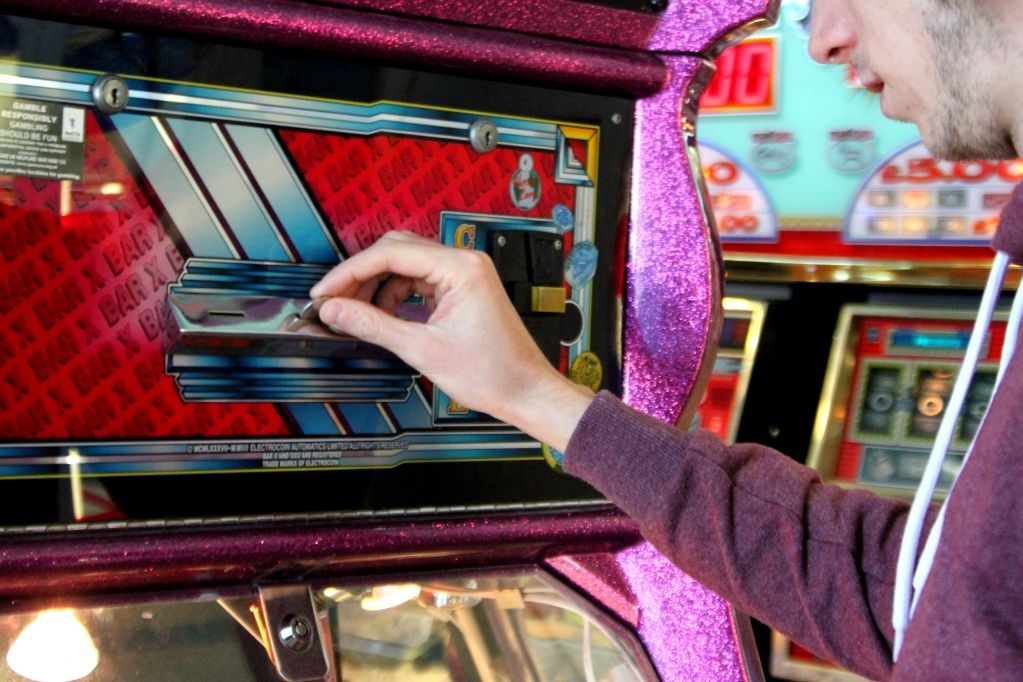 Thankfully the manual focus still works, but will definitely by needing a new lense. Bound to happen at some point. Hopefully the pictures I took there after have turned out okay. We wandered round the pier and had a little play inside the arcade. I love'd the colours of all the old machines. So vibrant and powerful.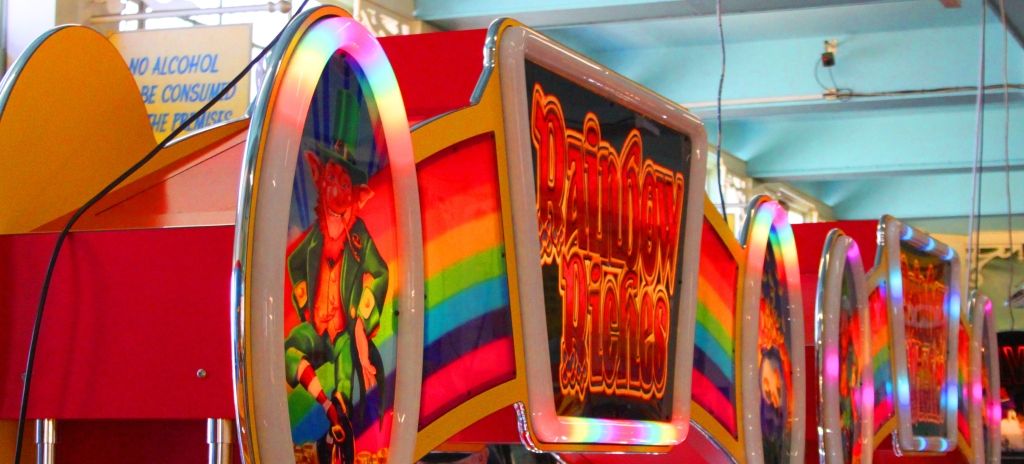 I wore a very simple outfit. I wanted Friday afternoon to be a photography afternoon. Haven't done one of those in a long time and it felt really nice. There are more pictures up on my Flickr account. Just click on the link in my 'contact me' section at the top of my blog.
Unfortunetly the rain has returned but James and I have a lovely afternoon watching films and hanging out.